Boat and Yacht Financing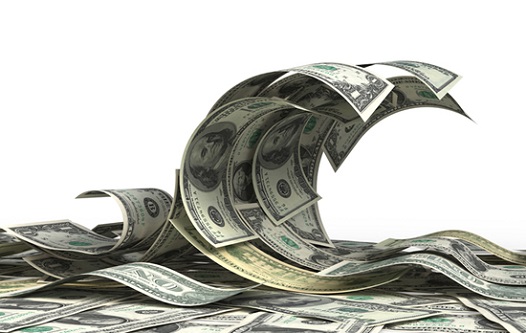 Yacht Loans, Boat Financing, Refinancing
Providing you with the means to finance your boat or yacht is our business at Vessel Funding Service. We have over 28 years experience with both new and used boat financing and boat refinancing; The loan specialists at Vessel Funding Service can help you find the best simple interest fixed rates in the industry, with terms up to 20 years with no points and no pre-payment penalty. We will take care of all the details so that you will have the money when you need it. If you need Coast Guard Documentation, wewill make it easy.

What to expect from a Boat Loan:
Banks are more conservative about lending money for boat purchases, and are increasingly scrutinizing credit scores and requiring borrowers to have liquidity before purchasing. Despite the tough market, however, we can help you secure a loan for the boat of your dreams. We have worked with marine lending institutions for over 24 years and boat loans are our only business. If you are ready and qualified to buy a boat, we will make sure you do.
Some hard facts:

- Financing is readily available for boats newer than 20 years, typically with a minimum down payment of 15%.
- That said, 100% financing is unavailable.
- Typical terms are to 15 years for amounts $25k and over, and to 20 years for amounts $75K and over.
- Boat loan rates are fixed: currently rates are ~4.27% for a boat over $75K and slightly higher for a boat under $75k
- The boat loan rate tiers are $25K to $49,999, $50K to $74,999 and $75K and over (there are also some variable rate loans at slightly lower rates for loans $100k and over).
- $25K is typically the minimum loan amount
Get started:
- Fill out a quick boat loan application
- See what your payments will be with this boat loan calculator
- Learn about the various aspects of boat ownership with these boat buying articles and tips
- Learn about Alternative Yacht Loan Financing
- And if you have questions, contact us for answers to your boat financing questions today!