Boat Loan Processing Guide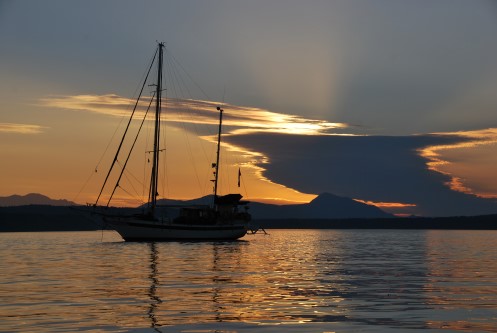 Vessel Funding Service
Boat Loan Processing Guide
The boat loan process from Vessel Funding Service is easy. In five easy steps you can be sailing (or motoring) away in the boat of your dreams!
1. Pick out the boat of your dreams - new or used. Need advice? See this article on choosing a boat.
2. Call us today at 954-317-0249 for loan pre approval or fill out our quick application - we can get you pre approved quickly.
3. Complete and submit your boat loan application (PDF) along with income verification.
4. A survey is required for used boats.
5. We assist you with the US Coast Guard Documentation process - when applicable.

Fill out our boat loan application to get started with the financing process today or contact us with any other questions you have about buying a boat.